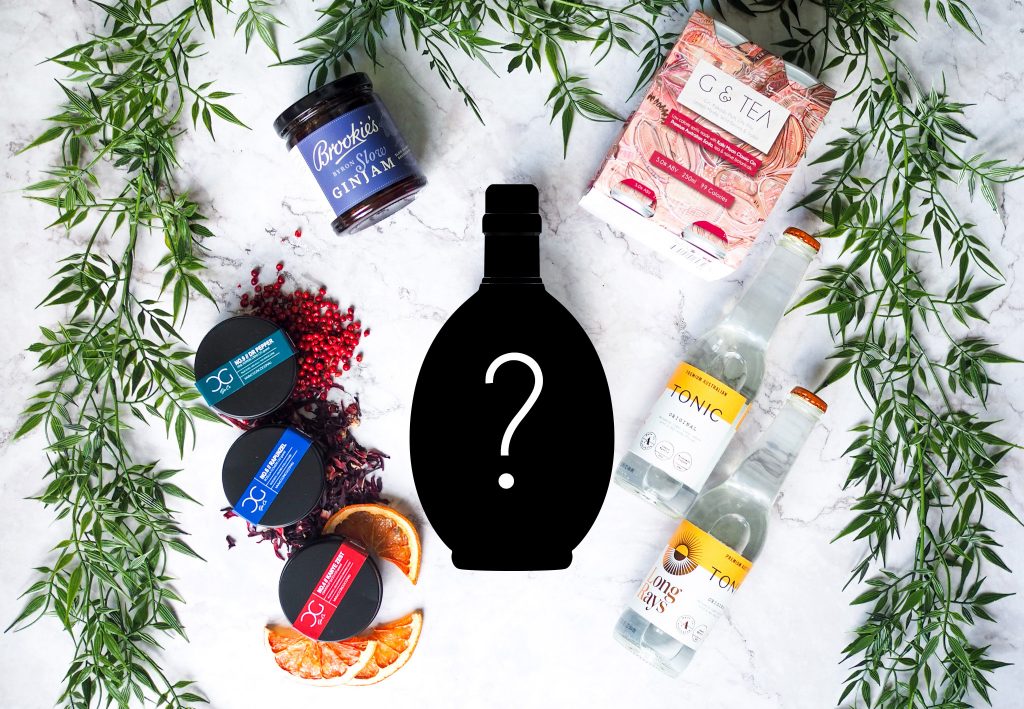 CG GIN CLUB – GIN SUBSCRIPTION
Join our very exclusive Gin Club for a rare chance to tap into the world of the most limited Australian gin releases (many created solely for Covent Garden / CG Gin Co. & the members of the Club), delivered to your doorstep each month along with tailored garnishes & mixers, unique recipe books, as well as one-of-a-kind ginspired complements.
By becoming a member of the Club, you will also unlock a number of instant 'Members Only' benefits, such as:
– 5% DISCOUNT on all purchases from CG Gin Co.
– 5% DISCOUNT on all visits to Covent Garden
– Priority access to EARLY BIRD TICKETS to any of our events
– Special LOYALTY GIFTS after 3, 6 & 12 months of being a member
JOIN NOW for only $119 per month (incl. FREE SHIPPING), SKIP/PAUSE for a month, or CANCEL ANY TIME at no charge if you're no longer interested in being part of the Club!
CG Gin Club / Gin Subscription