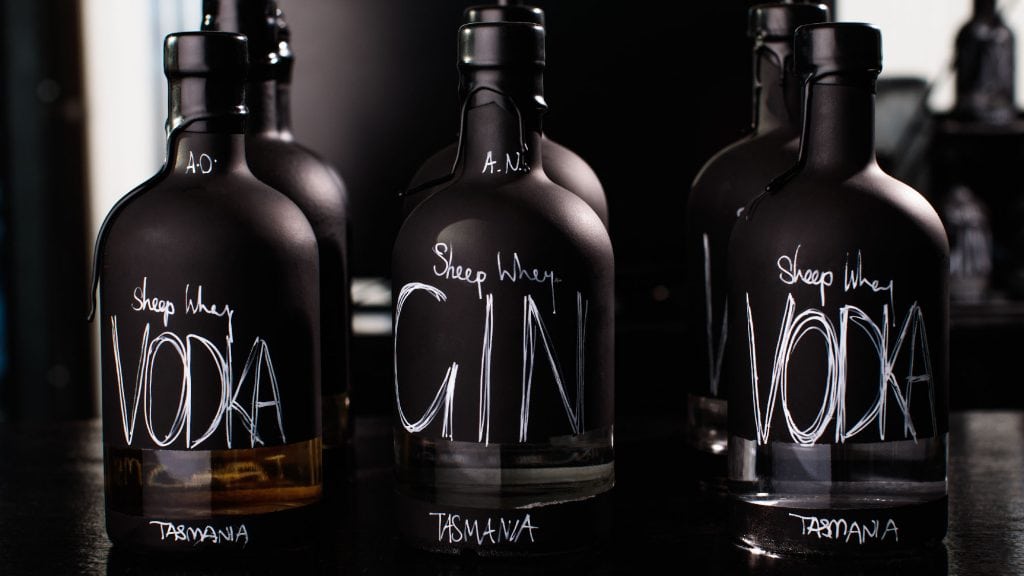 October Gin Masterclass
Hartshorn Distillery – Sheep Whey Gin 
In collaboration with Hartshorn Distillery (the masterminds behind Sheep Whey), we're proud to present our next GIN MASTERCLASS, taking place on Wed, 31 Oct!
Continuing with our monthly tradition, we're bringing down another amazing Aussie craft gin distiller to help us fully immerse ourselves in the wonderful world of this fine spirit, while also learning a little bit more about about their unique story, and sample the best of their product range.
Each attendee of the masterclass will receive a special Sheep Whey Gin based cocktail on arrival, then sip on their fantastic range – including their Sheep Whey Vodkas!
As usual, we'll also keep you well fed with Chef's tailor-made 5-piece canapés!
Tickets